Why ClearPath Energy?
We are a growing team of innovators, makers, and thinkers. Our mission is to advance the adoption of renewable energy by providing an abundance of clean energy solutions to communities and businesses across the United States.
ClearPath Energy works to create a culture in which individuals can thrive and to foster an environment of collaboration, productivity, and potential among peers. We promote leadership at every level, from the way we make decisions to how we contribute to our communities.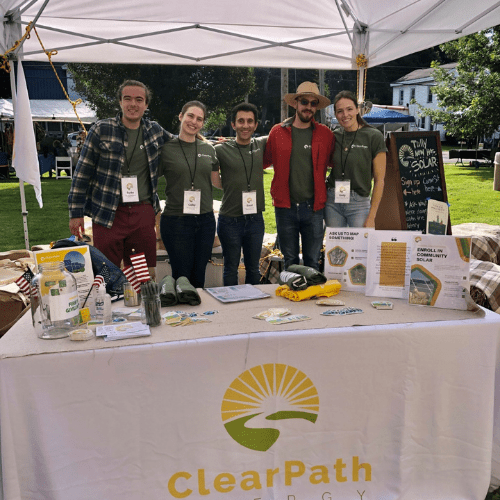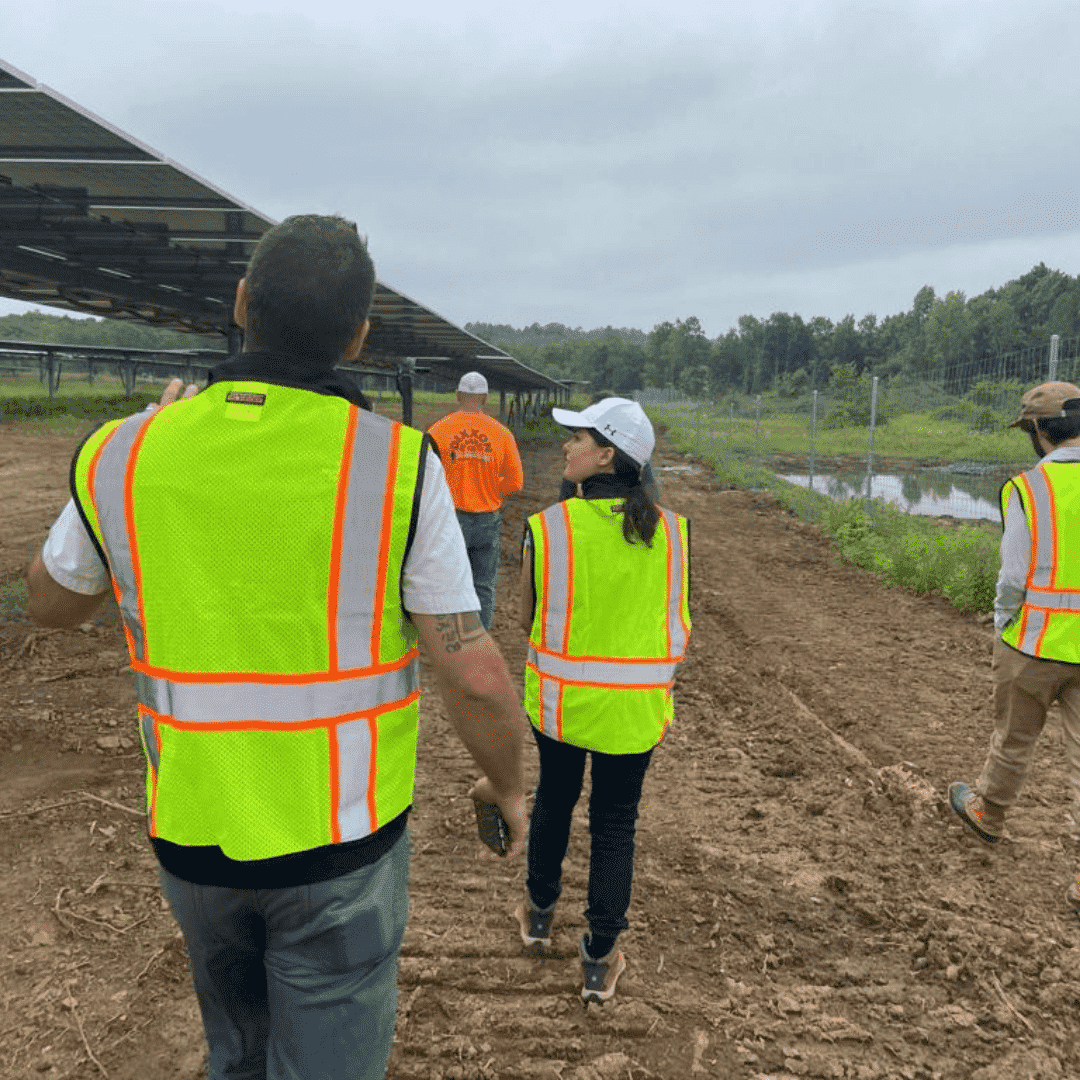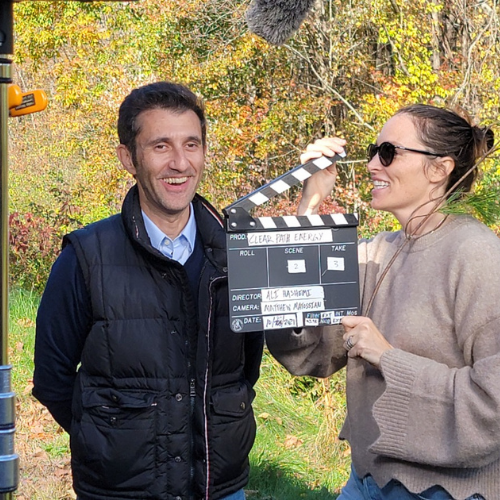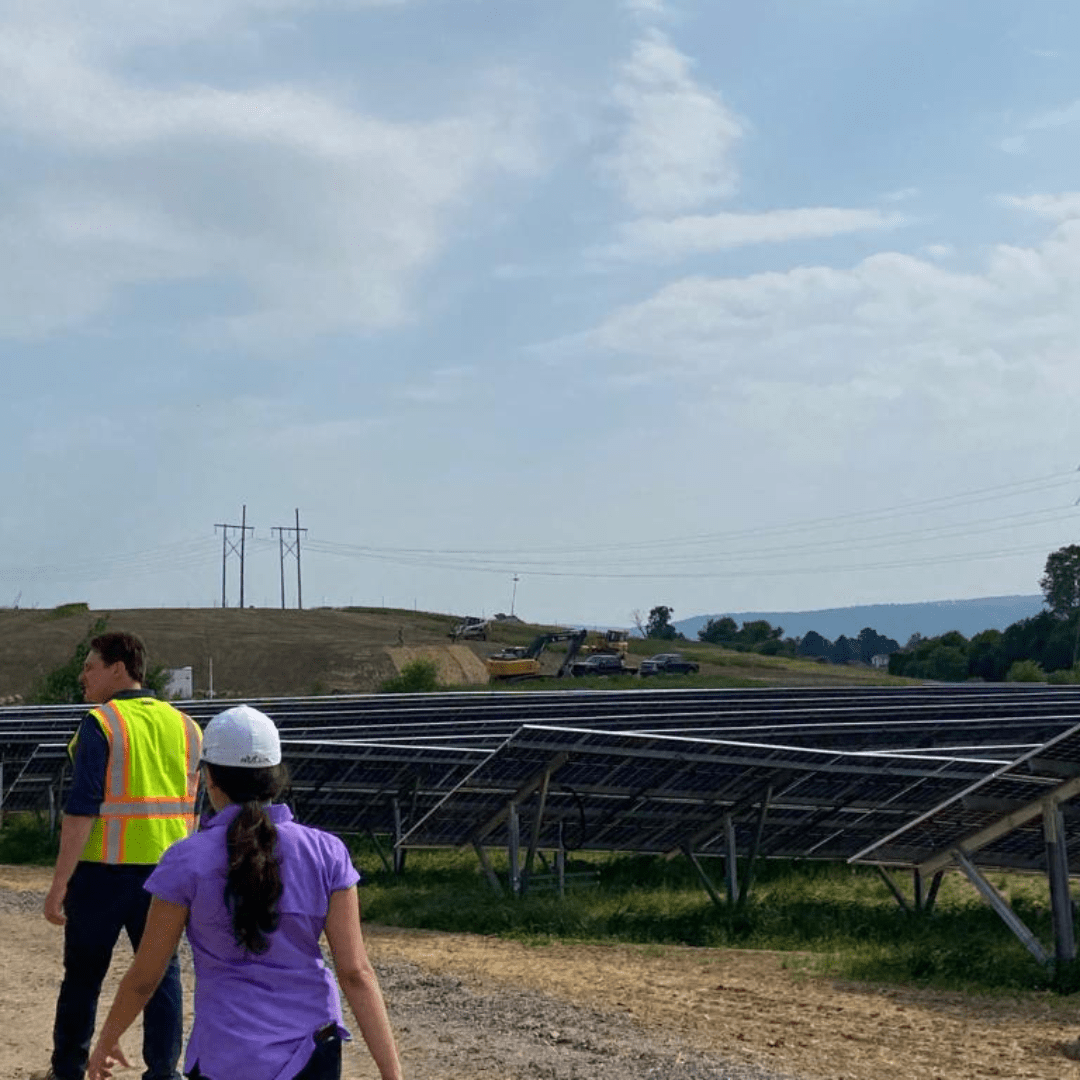 Open Positions
We're looking for people to join our team who are as excited as we are to expand access to renewable energy and empower future generations to be successful.
Don't see what you're looking for? We're always looking for more talent. Please reach out to contact@clearpath.energy with your resume, goals, and a little bit about you. We can't wait to hear from you! Don't forget to follow along with us on social media!