Our Draper project is one of our most special projects.
Co-CEO and Head of Development, Greg Hering, worked with Ken Langevin to build the six-acre 1,200 kW capacity community solar farm in Palmer, Massachusetts. Ken is also the first landowner Greg ever worked with.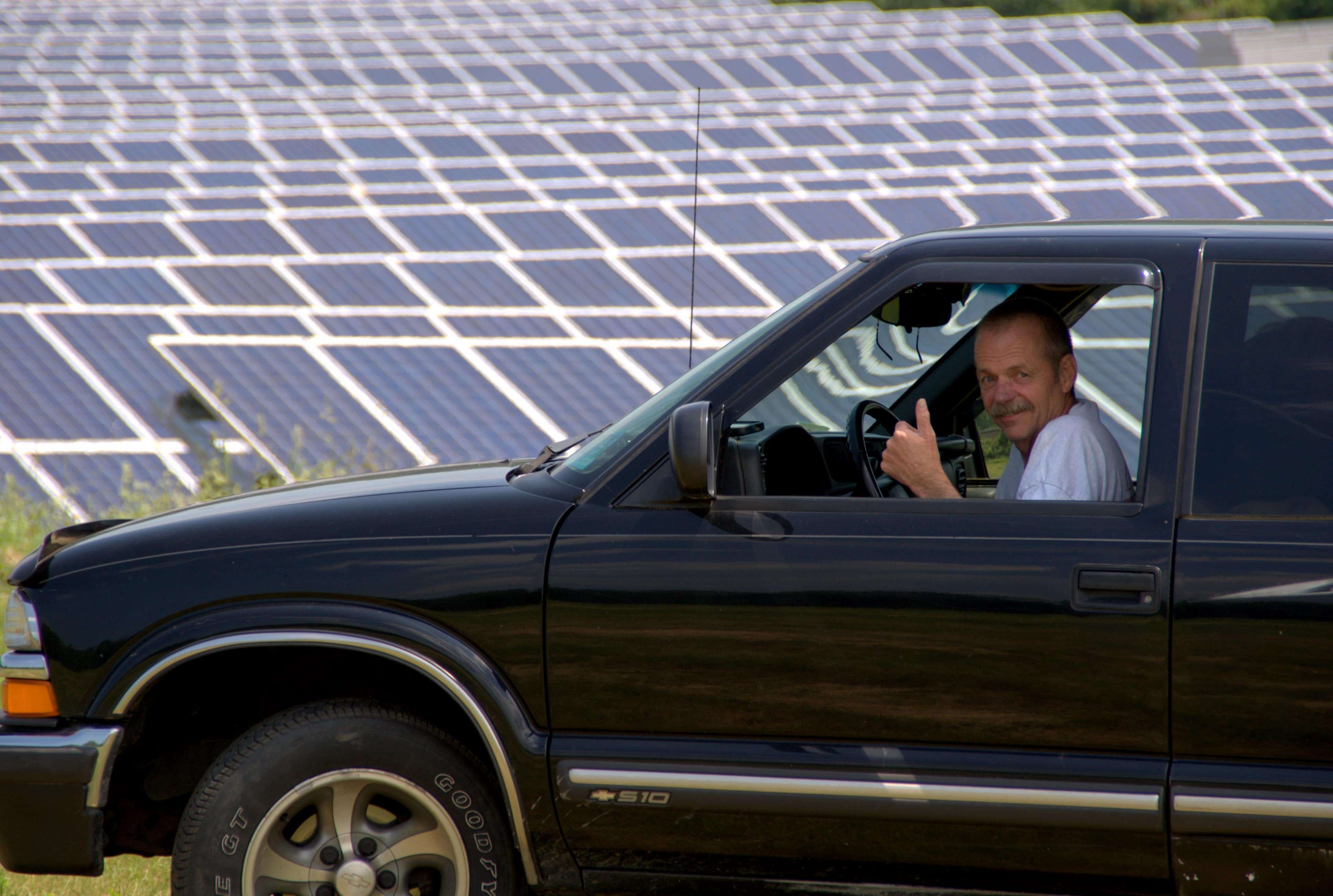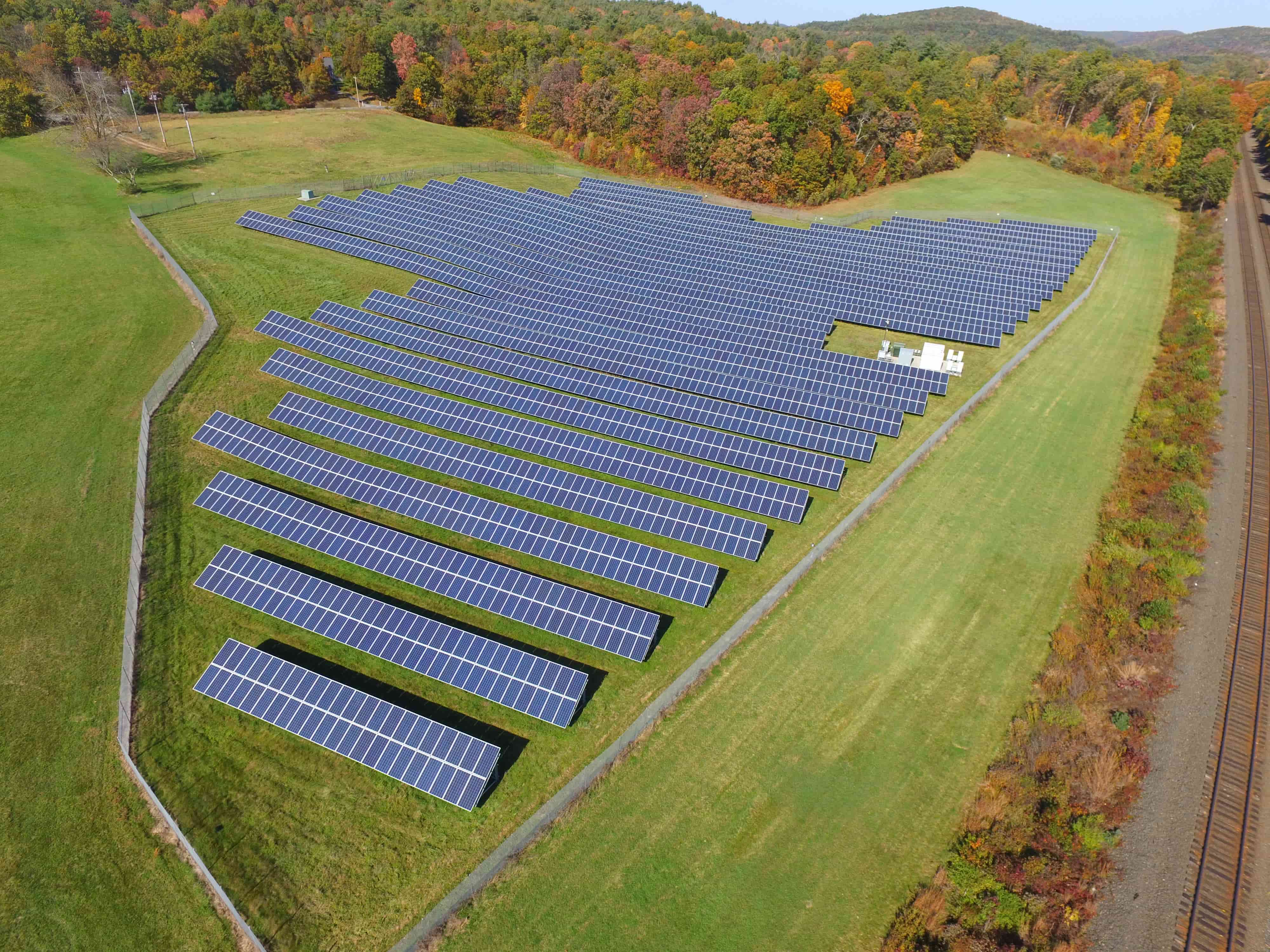 Draper was designed to not disturb the viewshed of the countryside. With the lush green that paints the countryside to the vibrant array of colors during the fall, we didn't want the project to stick out like a sore thumb. With some of our others projects, concealing them has been a relatively easy task, such as our Brookfield Orchards and West Orange Road projects. Unlike those two projects, we did not have the advantage of a surplus of apple trees or placing the project on a hilltop.
Our solution? We brought the trees to the farm.
To protect the view of the local landscape, we planted trees along the edges of the property where the project could be seen. The trees we used were a variety of types that can be found in the surrounding landscape that borders the property.
Over the years we have kept a wonderful relationship with Ken and Sue Draper, Ken's wife.
Ken passed away January 19, 2022. We are forever grateful for the years of friendship with Ken.
‍